Haluna Kawashima
Self-introduction message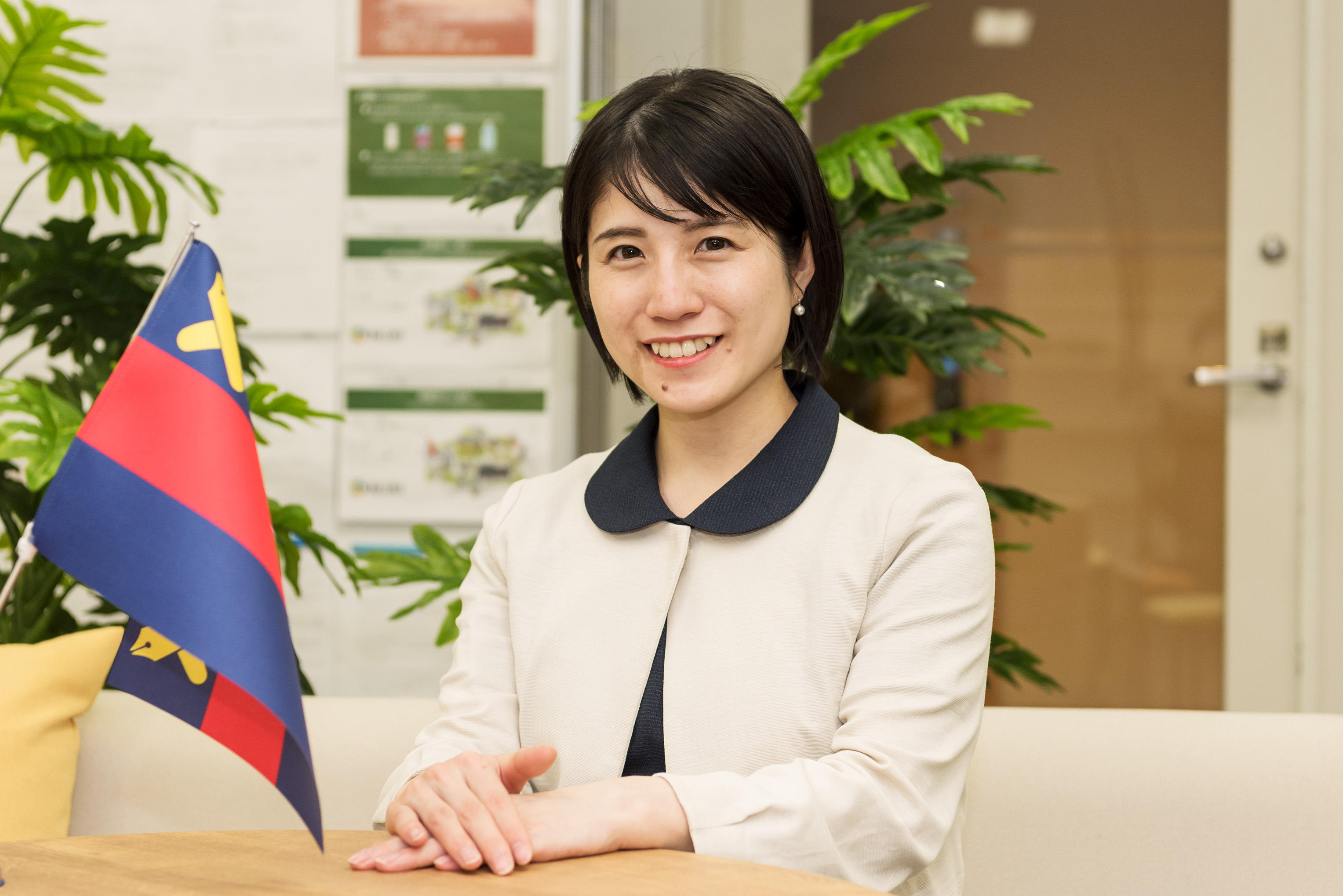 I am Haluna Kawashima, a Project Associate Professor at KGRI, where I am working on the Platforms and the "2040 Problem" project.

Under the direction of Professor Tatsuhiko Yamamoto (Deputy Director of KGRI and a professor at the Keio Law School), mainly professors and colleagues of law and political science and platform practitioners are working together tackle ever-evolving social issues. It is also my pleasure to have the opportunity for exchange with students through the endowed courses "The Platform Economy and the Sustainable Society 1, 2" which opened in the spring of 2021.

While the growth of social networking sites and other platforms have had a positive effect on the exercise of individual freedoms, it may be confined within boundaries the pre-defined by the platforms. The Platforms project will analyze how the activities of platforms should be regulated in terms of democracy, personal liberty, social protection, and state sovereignty.

I will be working on the functions and limitations of platforms in health care. We now have health apps and implantable devices that collect physical information, and it can be used to personalize health care and also improve the health of society, as we are currently witnessing. Platforms can play a role in "improving public health"; however, traditional healthcare legislation expects doctors and other healthcare professionals to provide medical care and health guidance to patients, and to handle patients' information on the basis of trust between doctor and patient. The main goal of my research is to analyze, from the perspective of constitutional law and health law, how receiving health information via a platform can transform the self-determination and treatment of patients with regard to the protection of their life and body.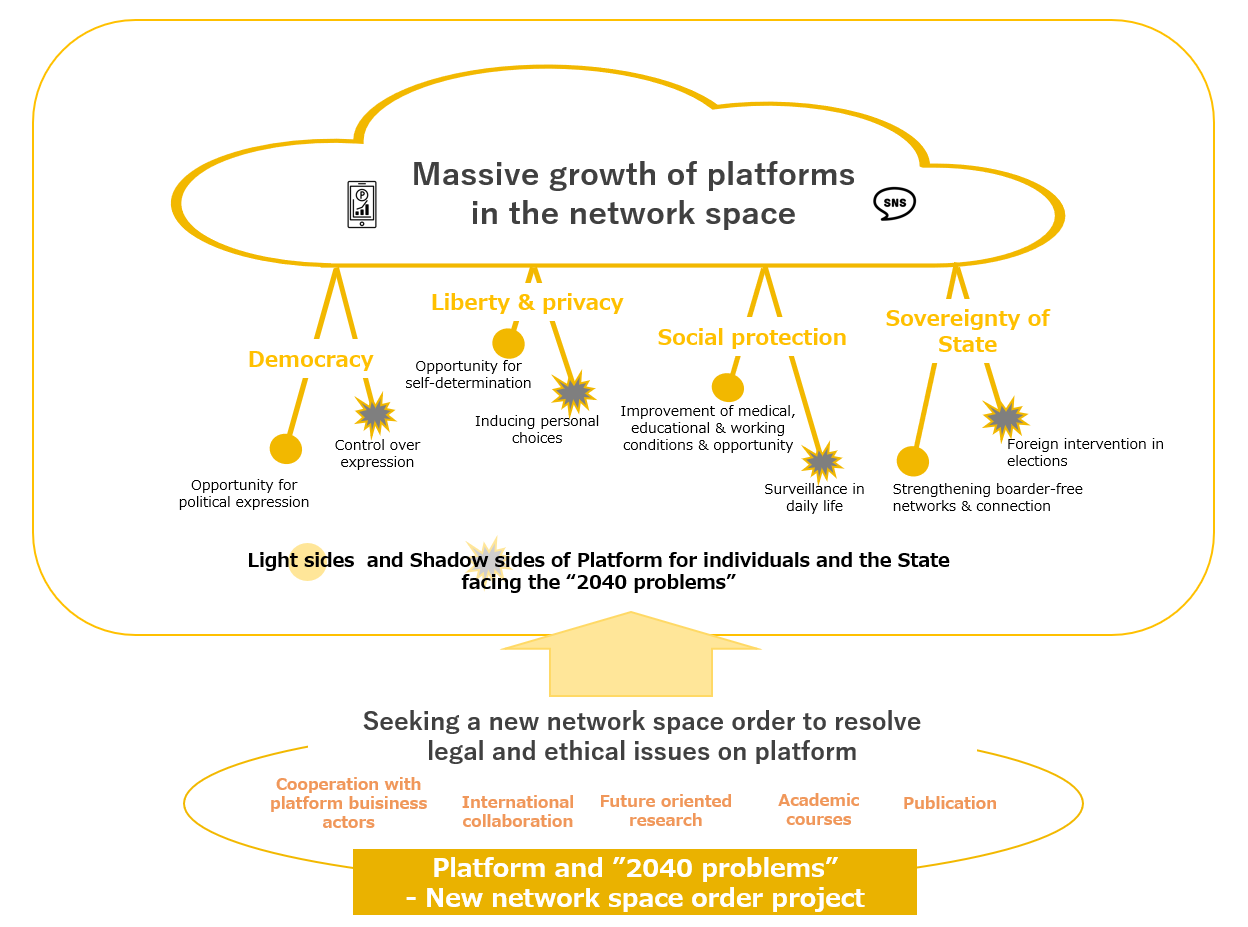 Background and career
My initial study has started at Nagoya University School of Law (Bachelor in Law) and Aix-Marseille University Institut Louis FAVOREU-GERJC (Research Master in Public Law and University Diploma in comparative law), I subsequently started to working in the academia in Japan. My main interest in my thesis is in what extent the protection of a life and body is left to the will and self-determination of the individual, and the limits of this, drawing inspiration from French law. For example, the decision to be vaccinated is left to the individual in Japan, but in France, it is imposed as an obligation. I sought to understand the role of the state in public health from the perspective of constitutional fundamental rights and Public health law--whether its action is limited to providing individuals access to medical care or whether it has a more in-depth role in managing each individual's health.

At KGRI, I would like to carry out this project with an eye to the actual situation in the target country regarding medical care and platform practices, and I hope that the project will be a good opportunity for any students who are interested.
Research achievements
Please refer to the website below:
researchmap
As of 2023.3.31