(Report) Longevity Cluster Symposium "Living to 100: Health and Happiness in an Era of Longevity" (Dec, 14. 2017)
2017.12.25
On Thursday, December 14, 2017, Keio University Global Research Institute (KGRI) hosted a symposium titled "Living to 100; Health and Happiness in an Era of Longevity " at Shinanomachi Campus.
The symposium was co-hosted by Danish Ministry of High Education and Science & Royal Danish Embassy Japan.
Prof. KaareChristensen, University of Southern Denmark, was invited to give a special lecture.
His lecture was very encouraging to meet the challenge of our aging society.
The venue was filled with participants, young faculty members, professors, undergraduate students, and international student.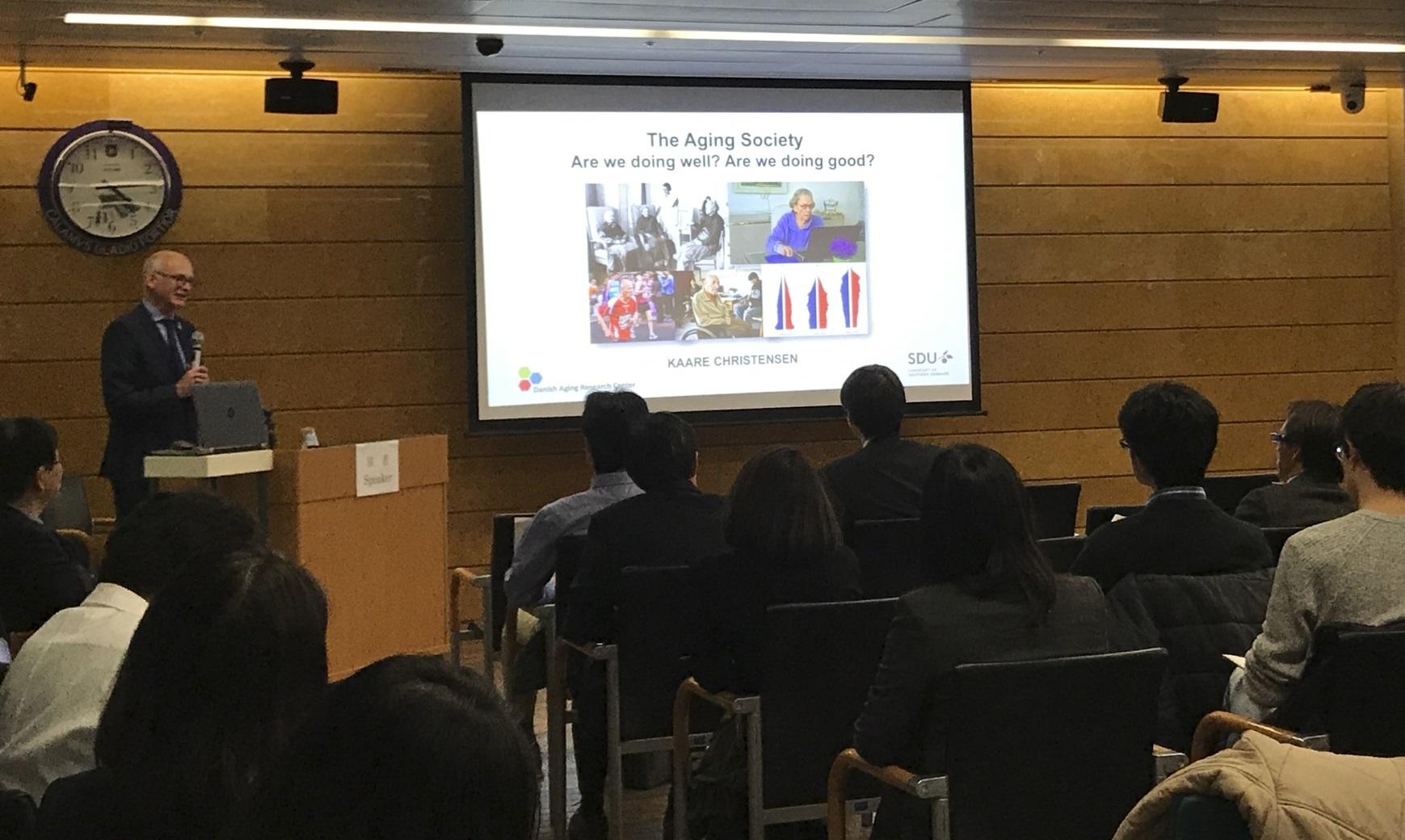 In the ollowing session, Dr. Kosuke Hashimoto, RIKEN CLST, presented the exciting results of single cell transcriptome of supercentenarians.
Dr. Junichiro Irie, Department of Internal Medicine of Keio University School of Medicine talked about the clinical application of nicotinamide mononucleotide for the treatment of age-associated diseases.
Dr. Hidehito Niimura, Department of Neuropsychiatry, showed preliminary results from the Arakawa 95+ study, where he examined cognitive and psychosocial characteristics of the oldest old.
The symposium ended in a big success.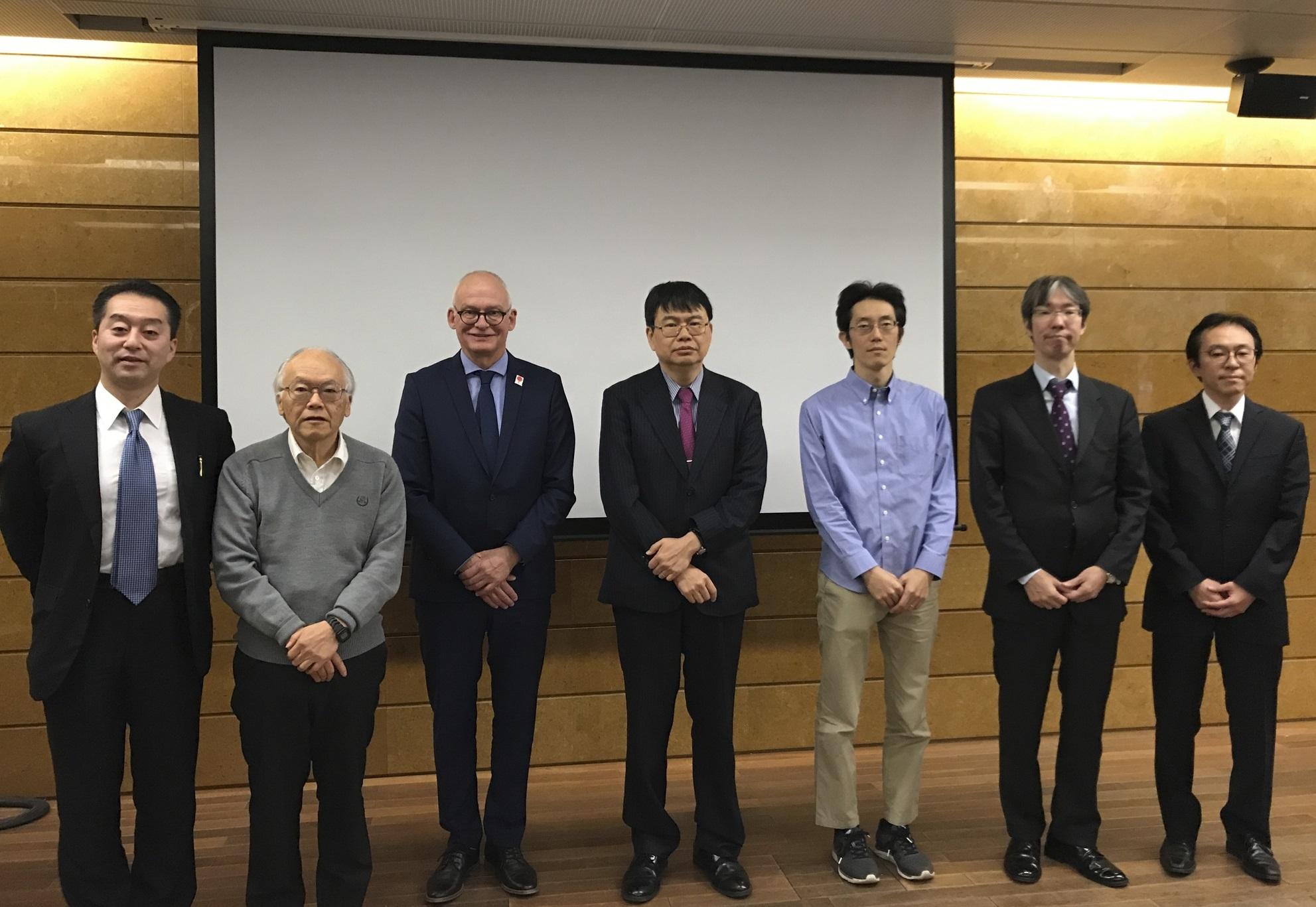 Poster

Inquiries
KGRI Longevity Initiative
Yasumichi Arai (e-mail: yasumich@keio.jp)